1.Create your account, and LOG IN your account to check better price.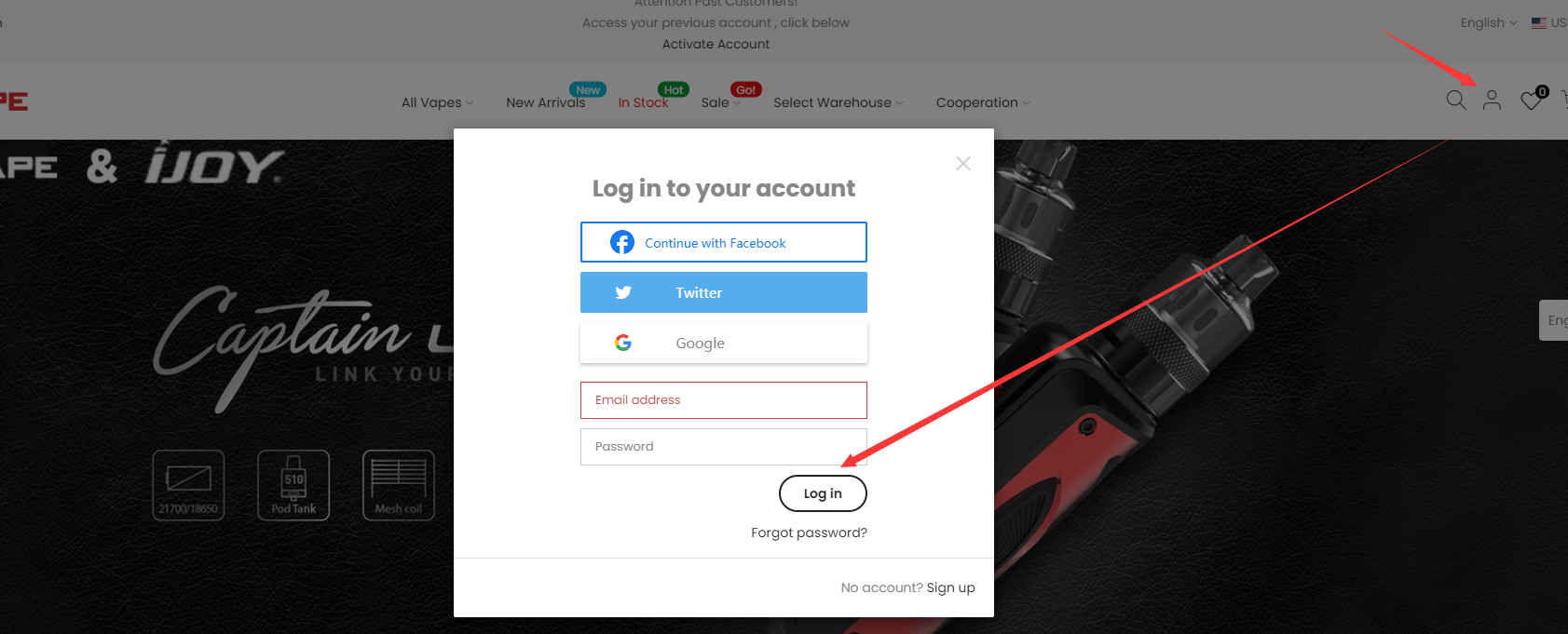 2.Check Homepage Banner for any New Coupon Code or New Stuff and you can Click the "New Arrival" Part to check the new release product. Also look through the Coming Soon Items which our purchasing dept is communicating the eta with factory.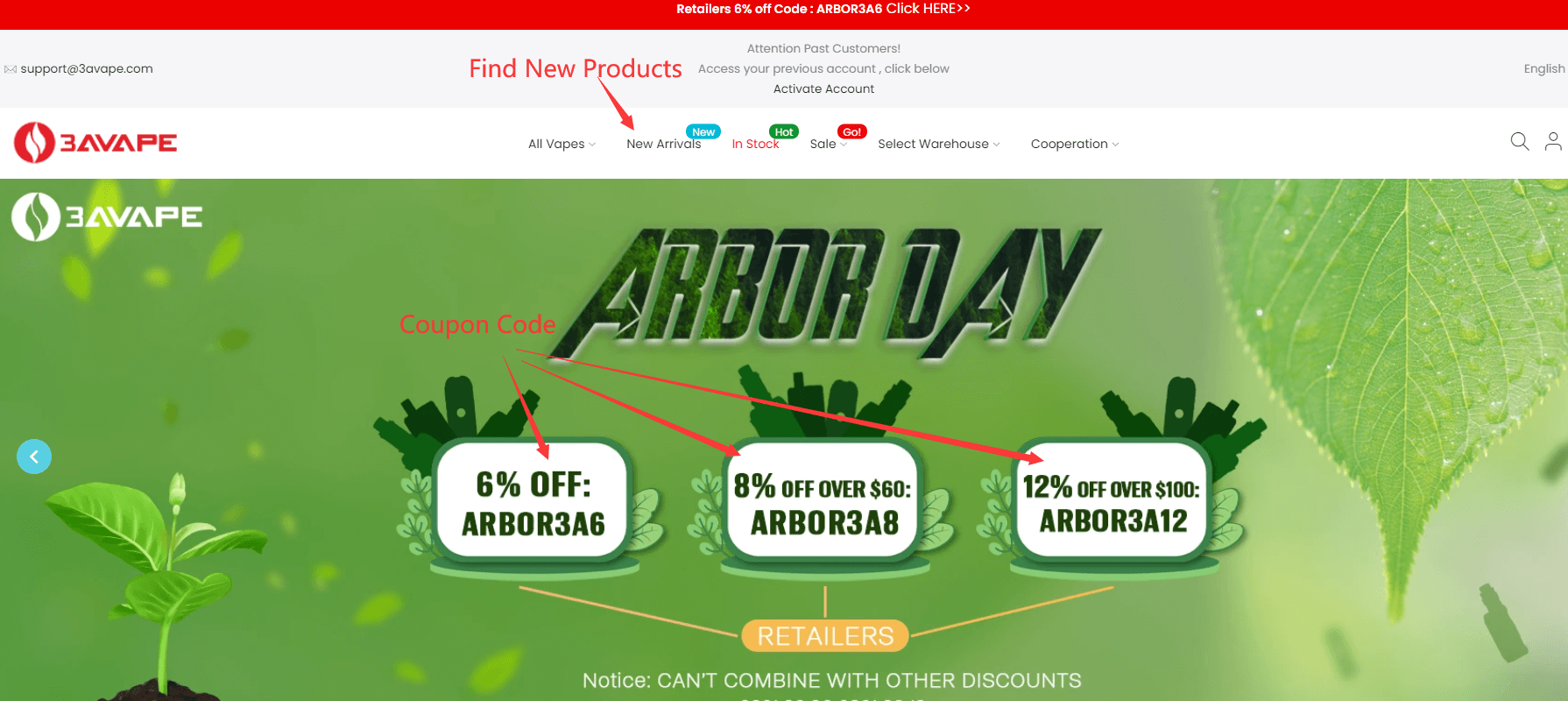 3.Click the items' Colors or Type,the button will show "Add to Cart" or "Pre-order". Add to cart means in stock, Pre-order means Items will in stock at warehouse soon.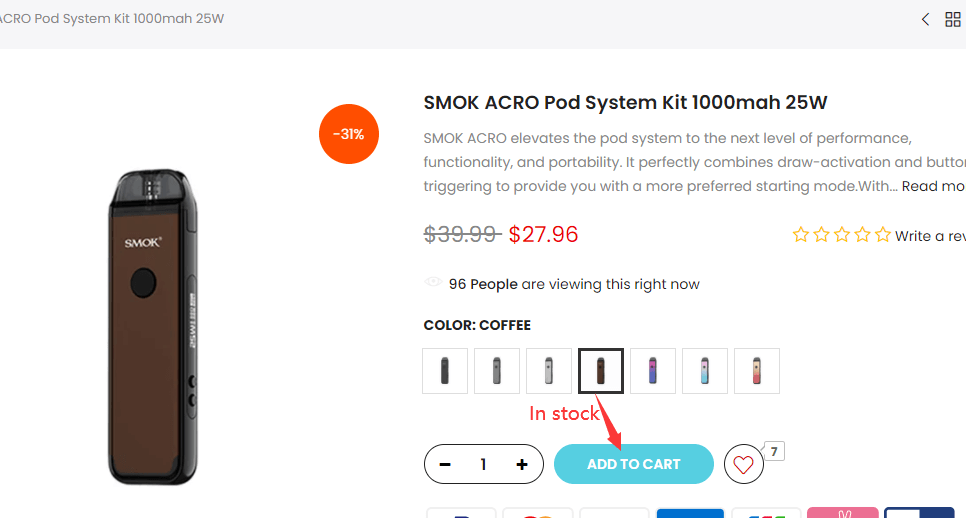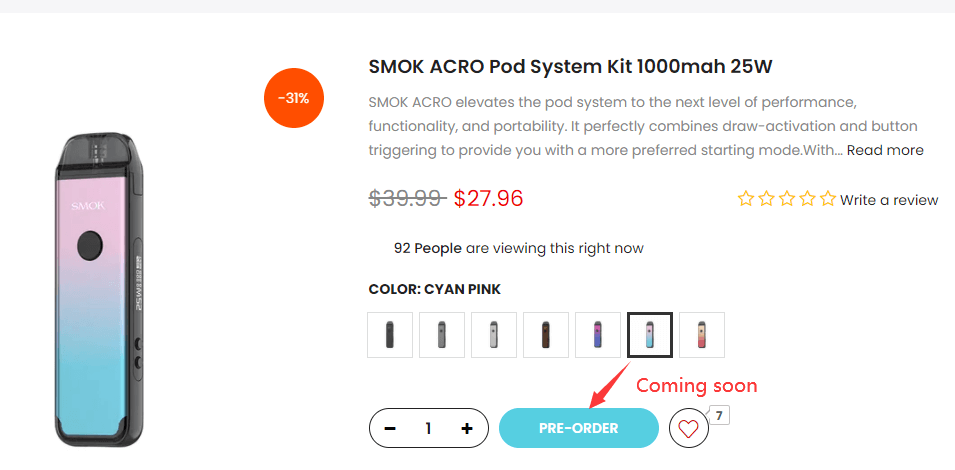 4.After you finish adding all stuff in your cart, you can click to check your shopping cart, or you can just go ahead to check out if you don't have to check the cart. In your cart, you can edit the quantity of the items you want, and update the shopping cart.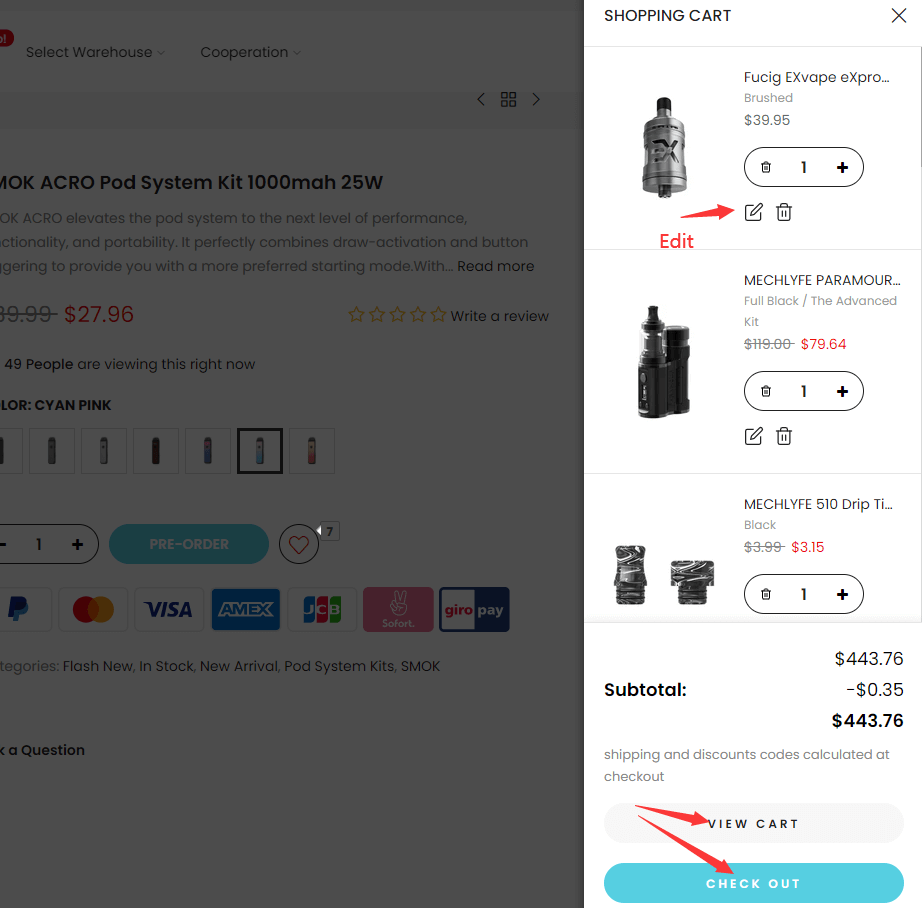 5.On Check out page, don't forget to use special coupon code to get discount.
1) Retailer Discount use page as follow:
2) Wholesale Discount use page on shopping cart page as follow
6.You can check the estimate shipping fee in your shopping cart before you check out. More details about shipping and delivery, please check it here: 

Shipping

7.After Everything is confirmed, then you can process to checkout.
8.What should I do if I can't add the item to cart or can't place order?
   Please contact our support team or other admin to update the status of the product you want to order, then you can place order.
   Here are the ways to get in touch with us:
   A: Skype: 

vape_3avape

   B: Support Email: Support@3avape.com
   C: Message us on Facebook page
   D: For wholesale business, and you want us to help you create PI, please email to info@3avape.com
日曜日月曜日火曜日水曜日の木曜日金曜日土曜日
1月、2月、3月、4月、5月、6月、7月、8月、9月、10月、11月、12月
十分なアイテムがありません。残りは[max]のみです。